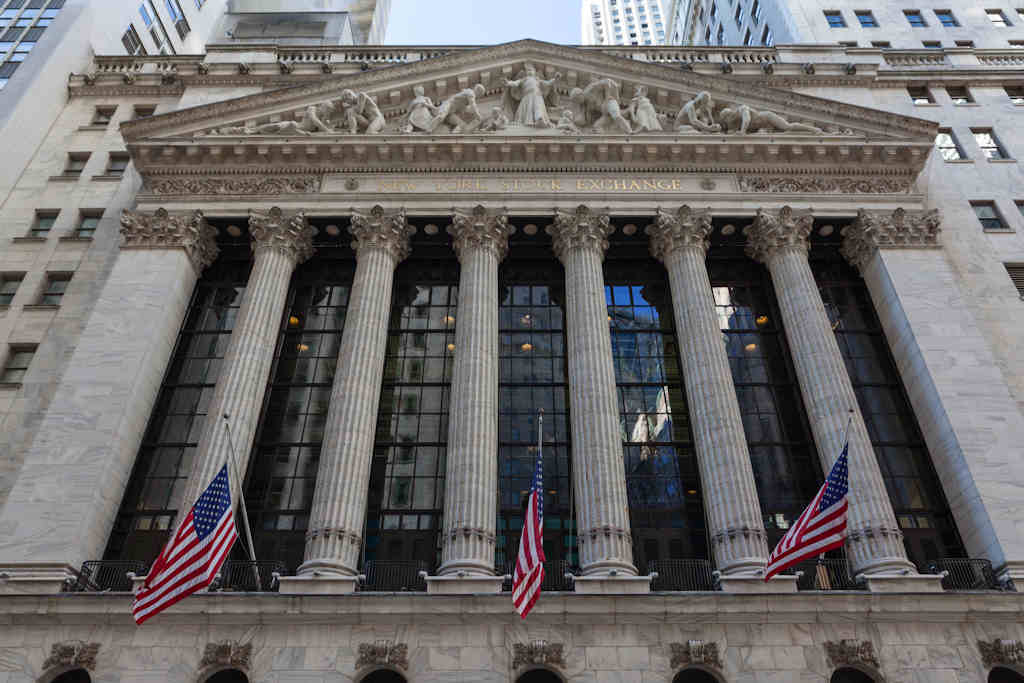 IT Tech Packaging (NYSE:ITP) is scheduled to be announcing its Q1 earnings results after the market closes on Tuesday, May 11th.
IT Tech Packaging (NYSE:ITP) last issued its quarterly earnings results on Tuesday, March 23rd. The company reported ($0.06) earnings per share (EPS) for the quarter. The business had revenue of $32.48 million for the quarter. IT Tech Packaging had a negative return on equity of 1.07% and a negative net margin of 1.72%.
Shares of ITP stock traded down $0.02 during trading hours on Tuesday, reaching $0.51. 15,616 shares of the company's stock were exchanged, compared to its average volume of 11,326,309. The stock's 50 day moving average is $0.62 and its 200-day moving average is $0.70. The company has a market cap of $50.85 million, a price-to-earnings ratio of -7.67 and a beta of 0.44. The company has a current ratio of 1.80, a quick ratio of 1.29 and a debt-to-equity ratio of 0.03. IT Tech Packaging has a fifty-two week low of $0.39 and a fifty-two week high of $1.45.
IT Tech Packaging Company Profile
IT Tech Packaging, Inc produces and distributes paper products in the People's Republic of China. The company offers corrugating medium papers companies making corrugating cardboards; and offset printing papers to printing companies. It also provides tissue paper products, including toilet papers, boxed and soft-packed tissues, handkerchief tissues, and paper napkins, as well as bathroom and kitchen paper towels under the Dongfang Paper brand.
Featured Story: Cost of Capital Explained