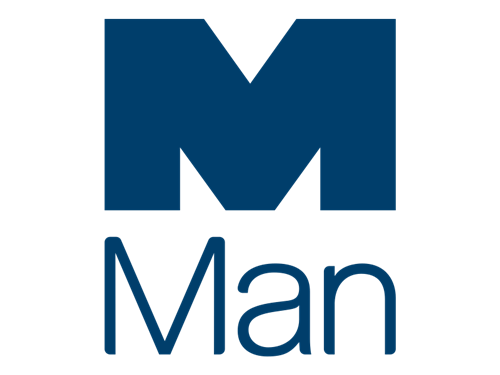 BNP Paribas upgraded shares of Man Group (OTCMKTS:MNGPF – Get Rating) from an underperform rating to a neutral rating in a research note issued to investors on Monday morning, Briefing.com reports.
Other analysts also recently issued reports about the company. UBS Group raised Man Group from a neutral rating to a buy rating in a report on Friday, April 21st. Credit Suisse Group lowered their target price on shares of Man Group from GBX 310 ($3.86) to GBX 260 ($3.23) in a research report on Monday, April 17th. Finally, Morgan Stanley upped their price target on shares of Man Group from GBX 321 ($3.99) to GBX 360 ($4.48) in a research report on Wednesday, March 8th.
Man Group Price Performance
Shares of MNGPF opened at $2.80 on Monday. Man Group has a 1-year low of $2.47 and a 1-year high of $3.42. The firm has a fifty day moving average price of $2.78 and a 200 day moving average price of $2.84.
About Man Group
(
Get Rating
)
Man Group Plc operates as a holding company. It provides investment management services. The company was founded in 1783 and is headquartered in St. Helier, Jersey.
Featured Articles
Receive News & Ratings for Man Group Daily - Enter your email address below to receive a concise daily summary of the latest news and analysts' ratings for Man Group and related companies with MarketBeat.com's FREE daily email newsletter.